After the success of our first ever Charity Concert in 2019 we are delighted to be hosting it once again with a full night of entertainment as well as announcing this years Moody Bowl Winners!
Join us on Saturday 14th August at Lower Farm, Austerson, Nantwich, CW5 8AT, by kind permission of the Cliffe family.
Doors open at 7:15pm and tickets cost £10 each.
There will be fantastic entertainment from Cheshire YFC clubs throughout the evening as well as a charity auction, raffle, bar and food available and we will announce the long awaited winners of the Moody Bowl!
This year we are supporting 3 charities close to our hearts; East Cheshire Hospice, Children with Cancer UK and Cheshire YFC.
Don't miss out! Tickets are available from here!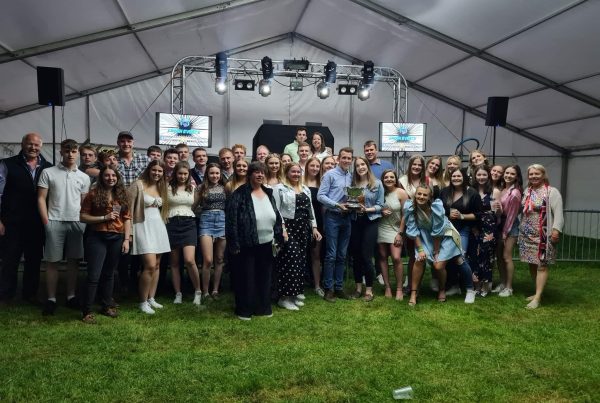 After an extremely busy 10 months we were very excited to announce the results of this year's Moody Bowl competition at the After Rally Dance. With just over 400 people…