From making lifelong friendships, to discovering a skill you never even knew you had, there is so much more to Cheshire Young Farmers than just wellies and livestock! Cheshire Young Farmers provides an opportunity for young people to develop, to learn and to enjoy themselves by offering a diverse, fun and educational programme of activities planned by its members, for its members. From stockjudging to acting, sports to handicrafts, Cheshire Young Farmers offer a wide range of activities and competitions suitable for everyone. Remember, you don't need to be involved in farming or agriculture to become a member! We are an inclusive and open youth organisation and encourage all young people to join.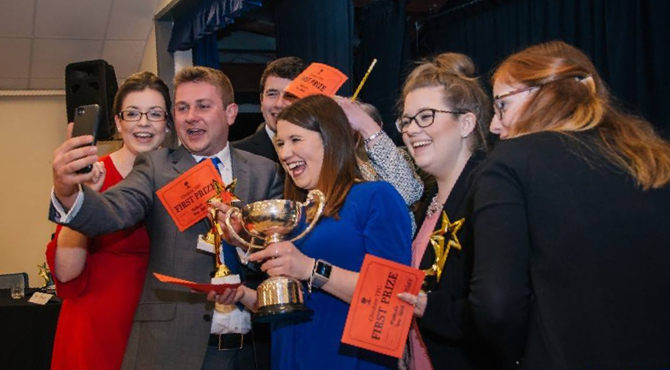 1.
Discover skills you never knew you had.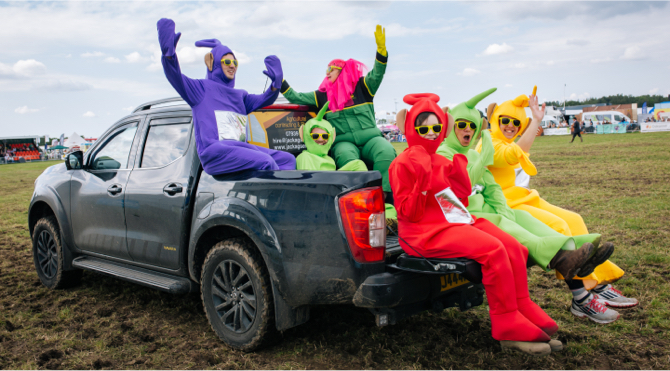 2.
Form new friendships for life.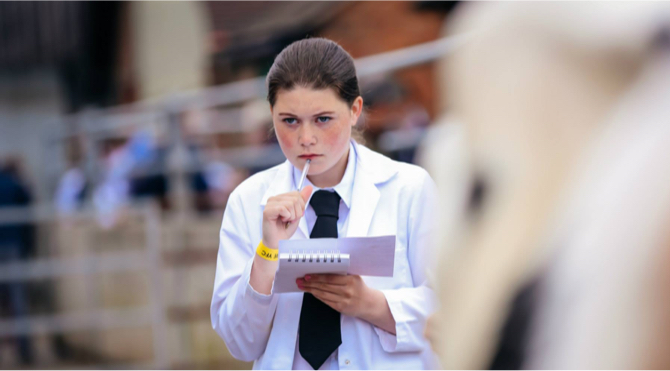 3.
Build confidence and develop as an individual from organisational skills, presentation skills and knowledge.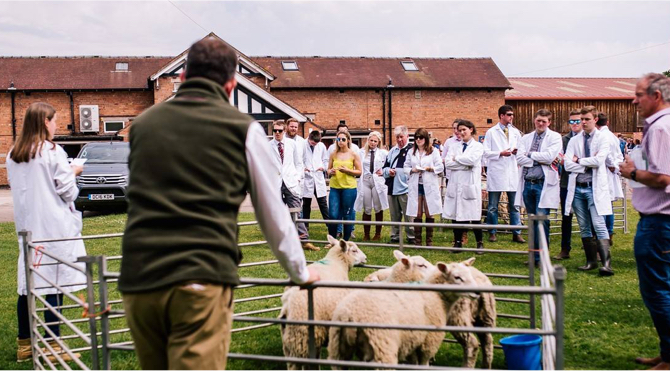 4.
Opportunities to try new things from milking cows to baking, acting to stockjudging.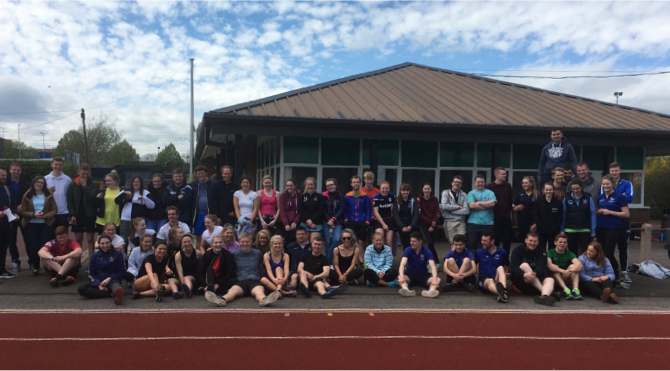 5.
Keep active and on your toes with sports such as hockey, football and netball.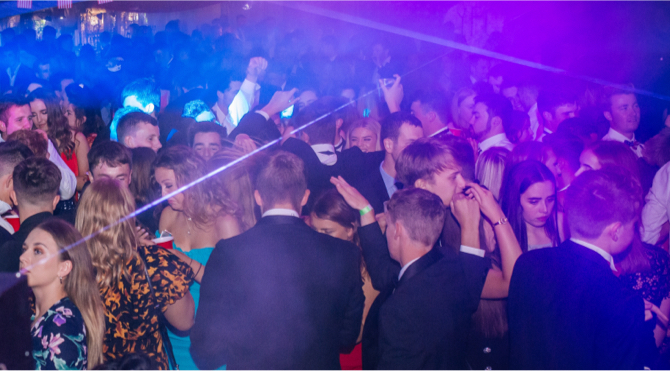 6.
A range of social events throughout the year including our annual Summer Ball.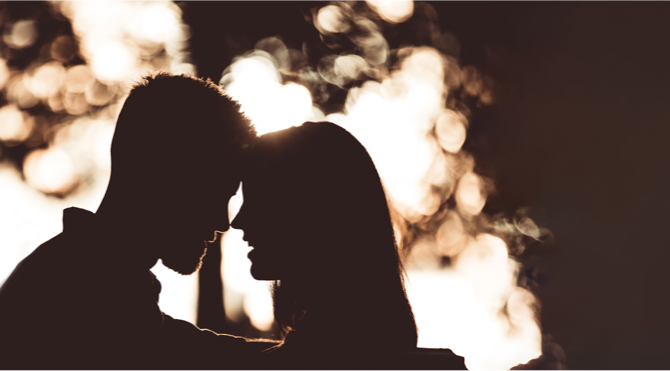 7.
The best rural dating agency around!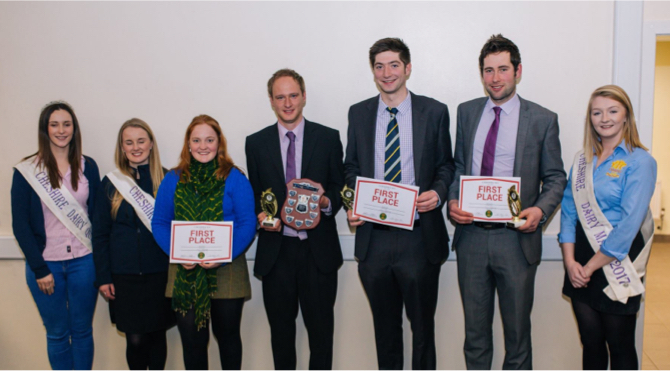 8.
Networking opportunities to assist your career aspirations.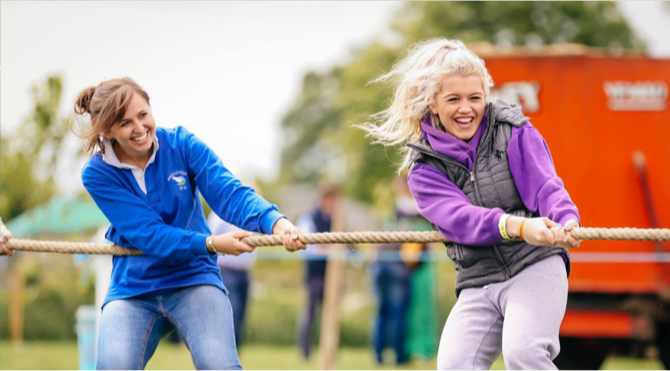 9.
Fun for all ages ranging from children through to teenagers and adults.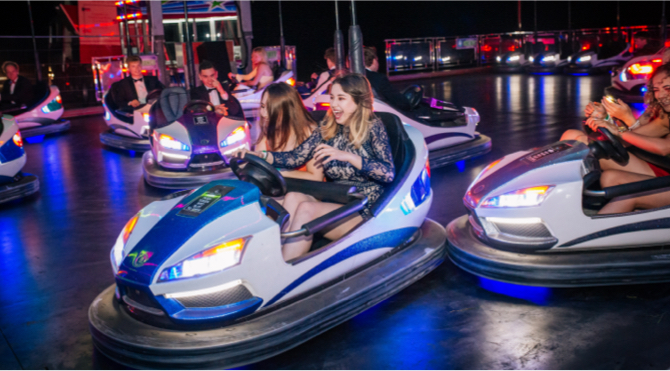 10.
Create long lasting memories.